Hi, I don't usually post articles in English especially for this type of blog..., however, I recently drew a Japanese comic and I thought it's nice if I can share it with non-Japanese speakers as well. So TA-DA! I created English version. Enjoy!
Hi, my husband turned Dyson.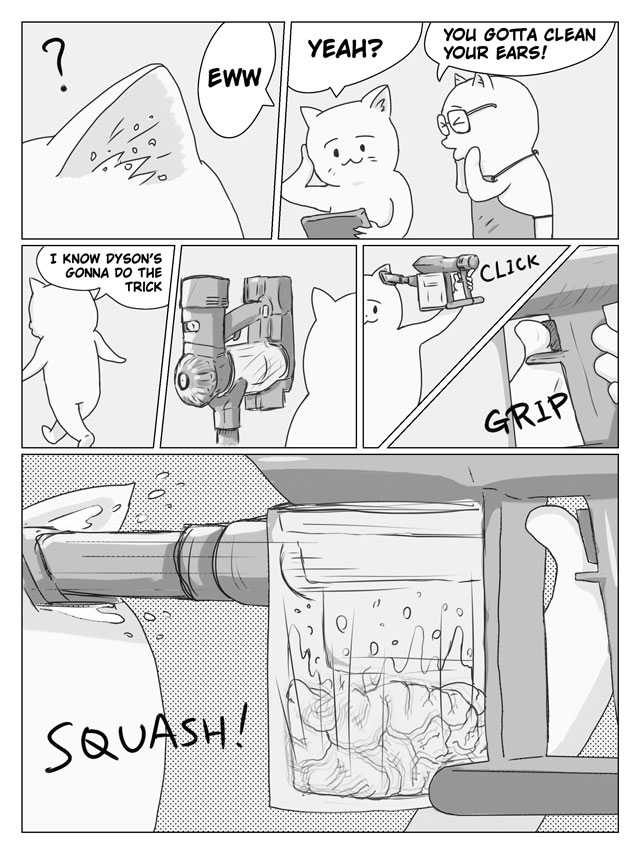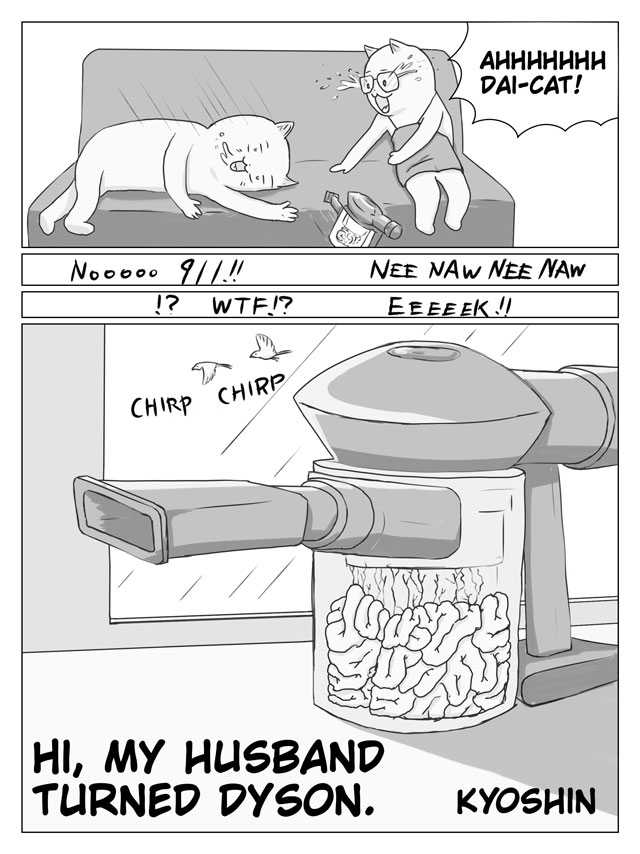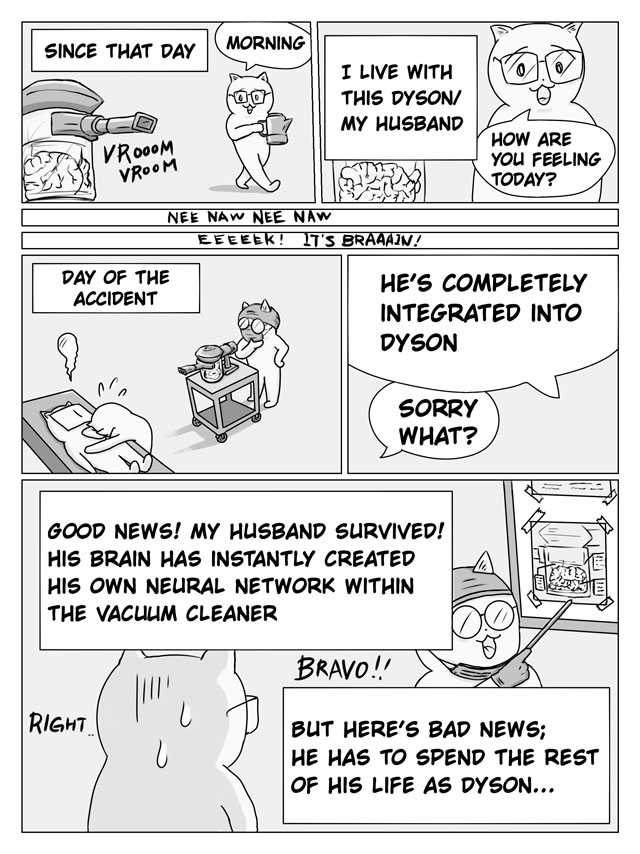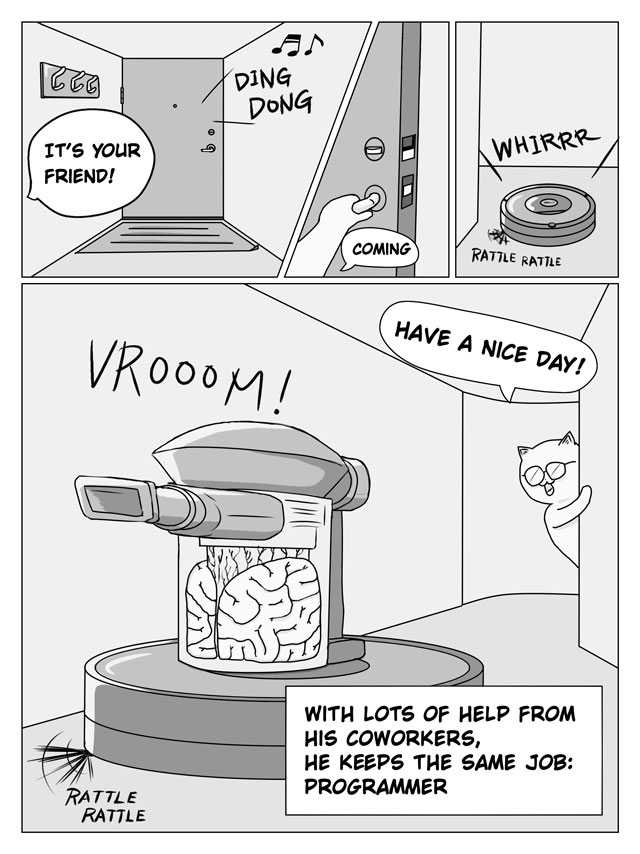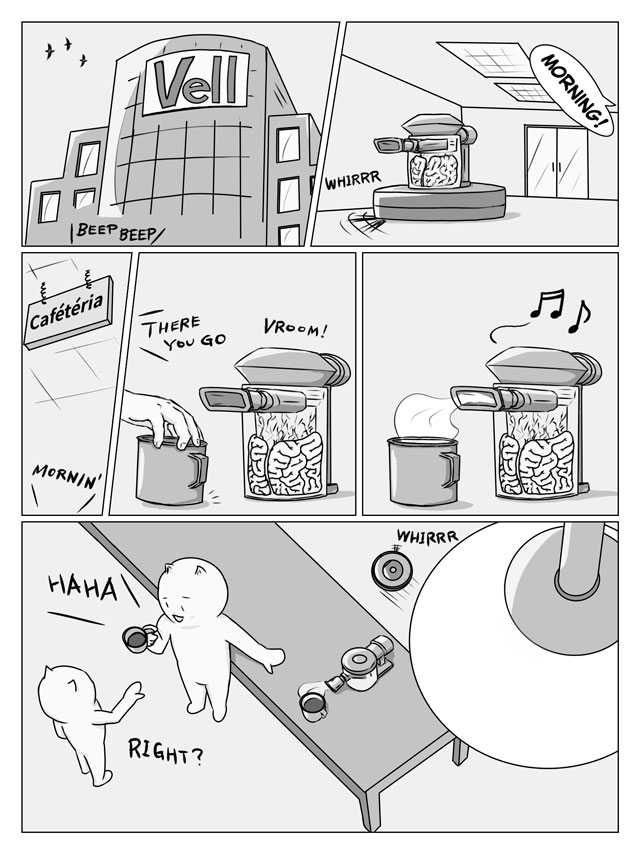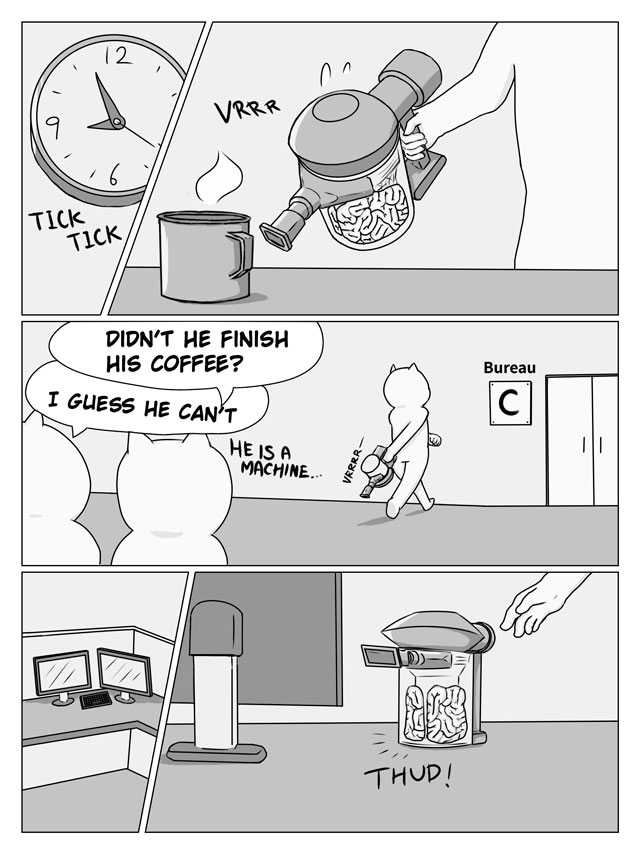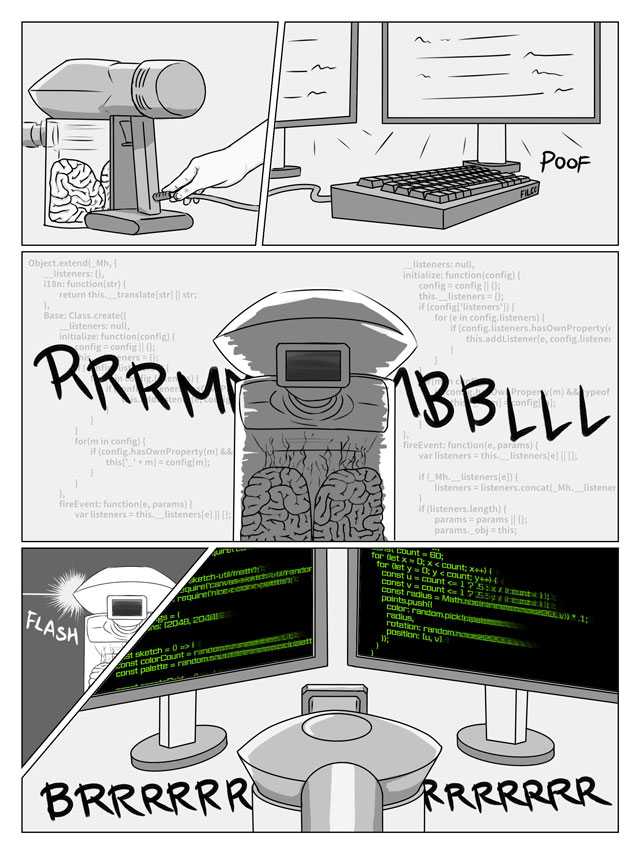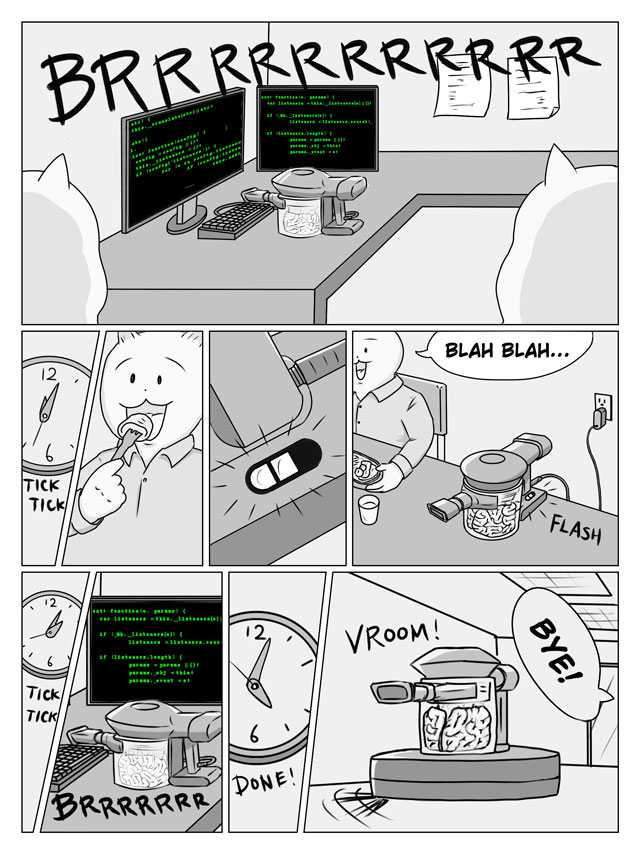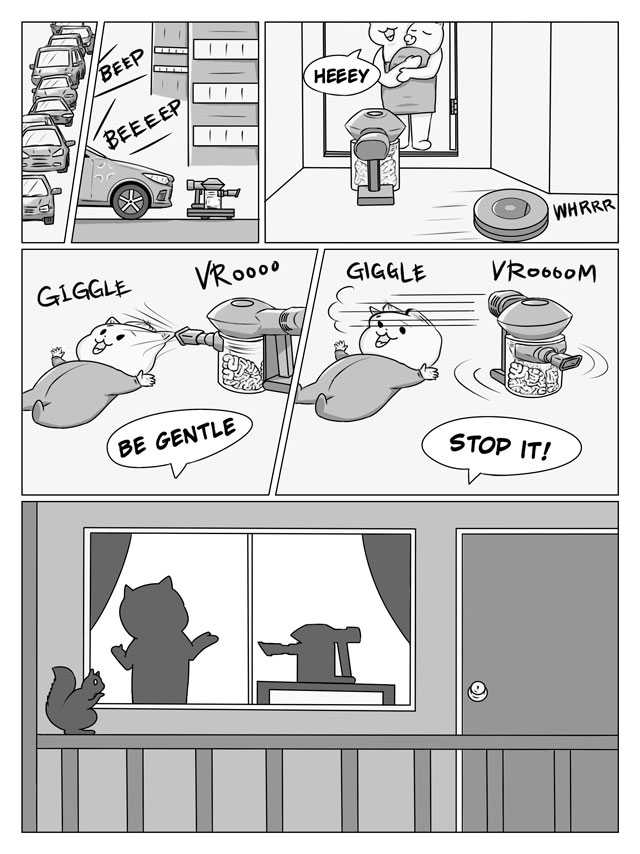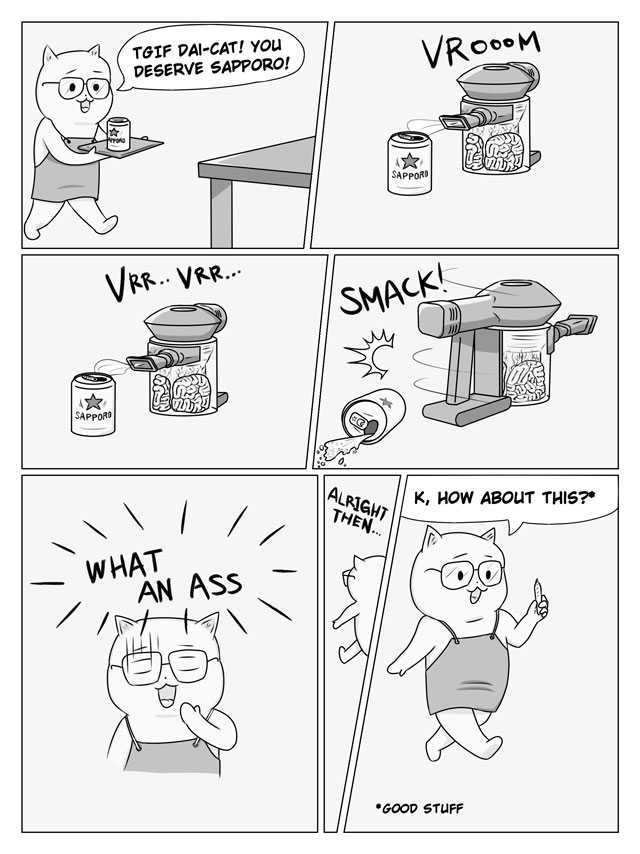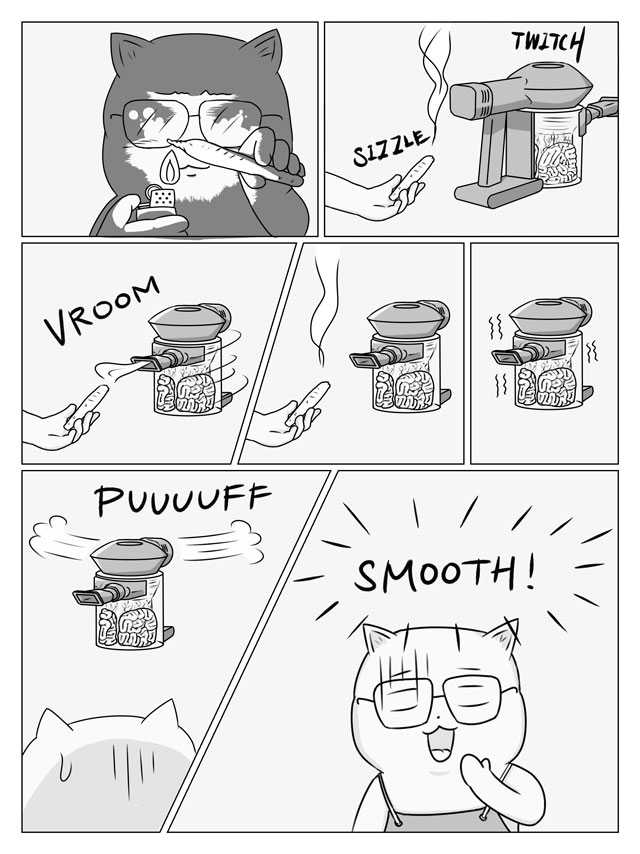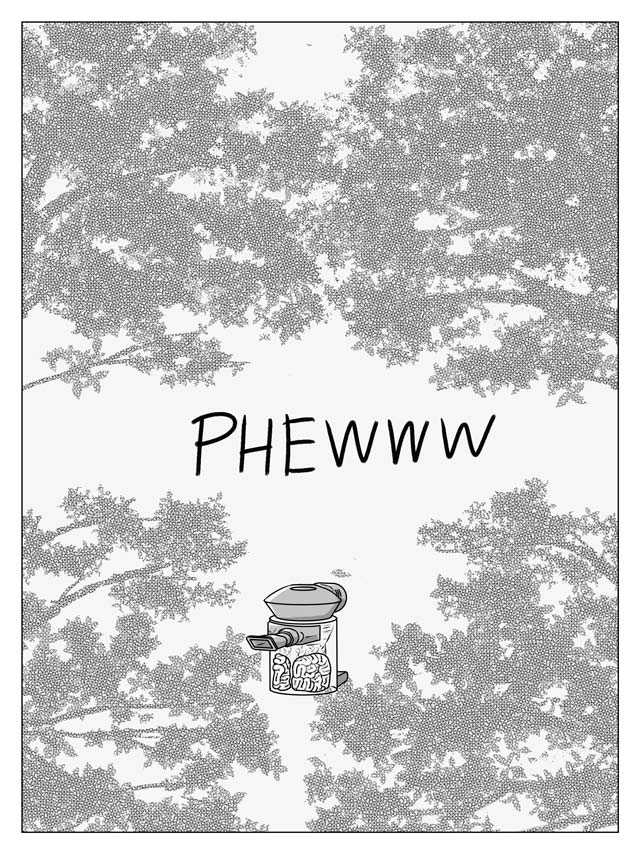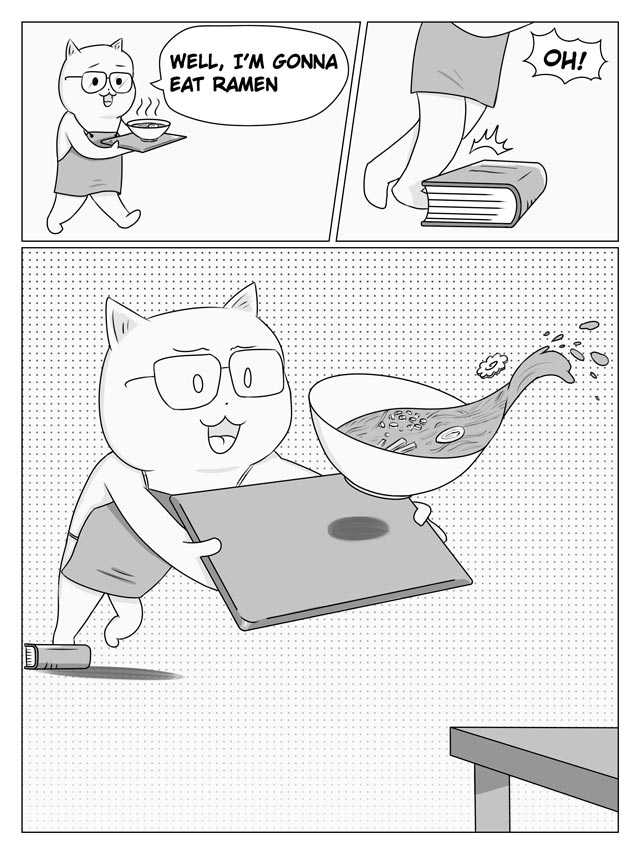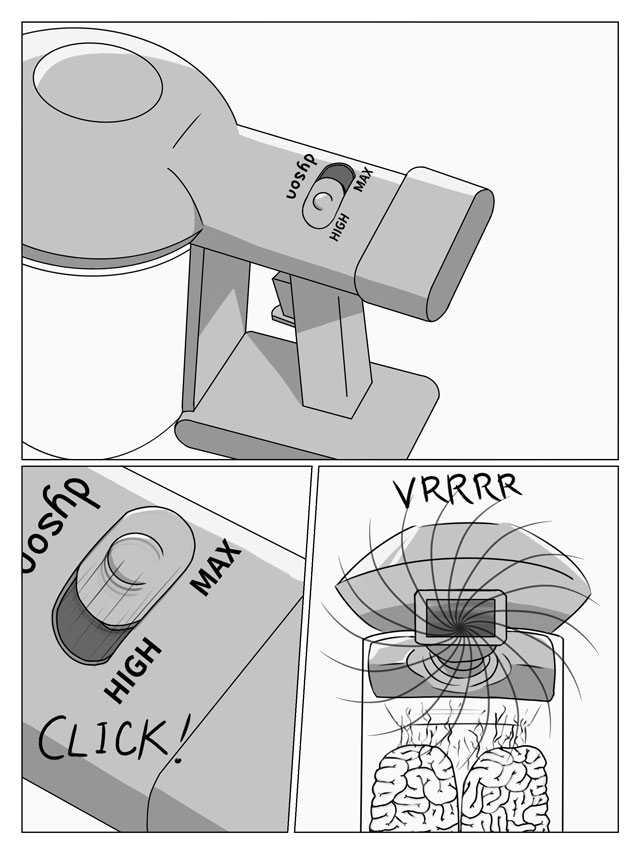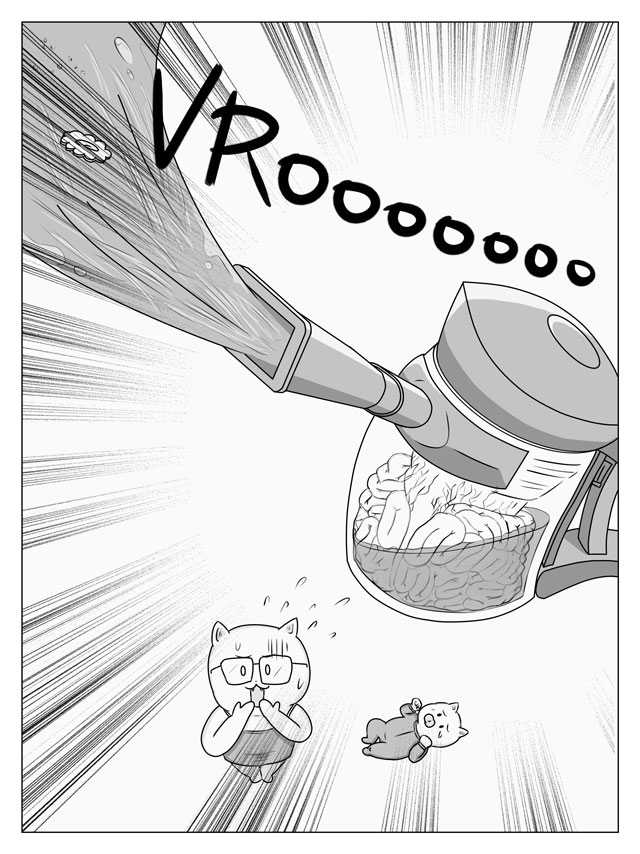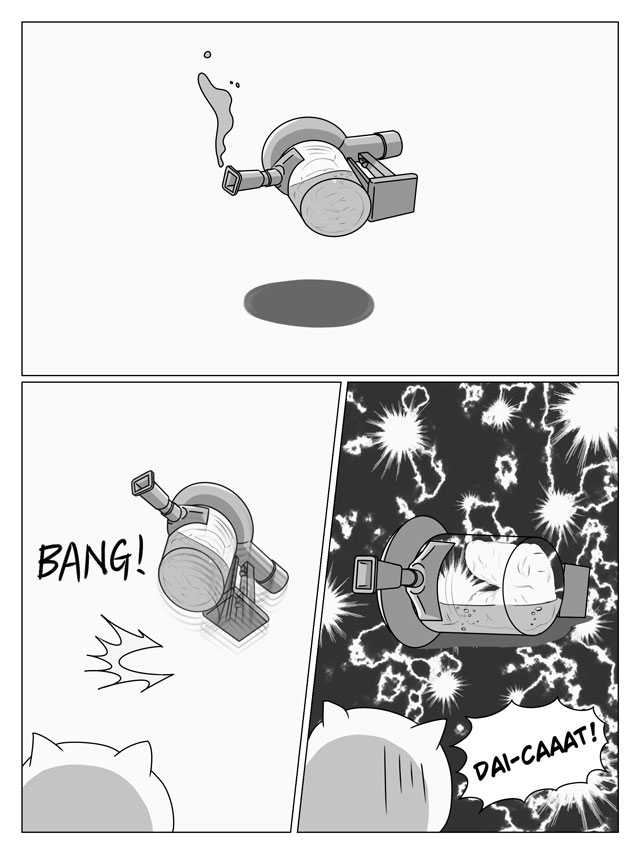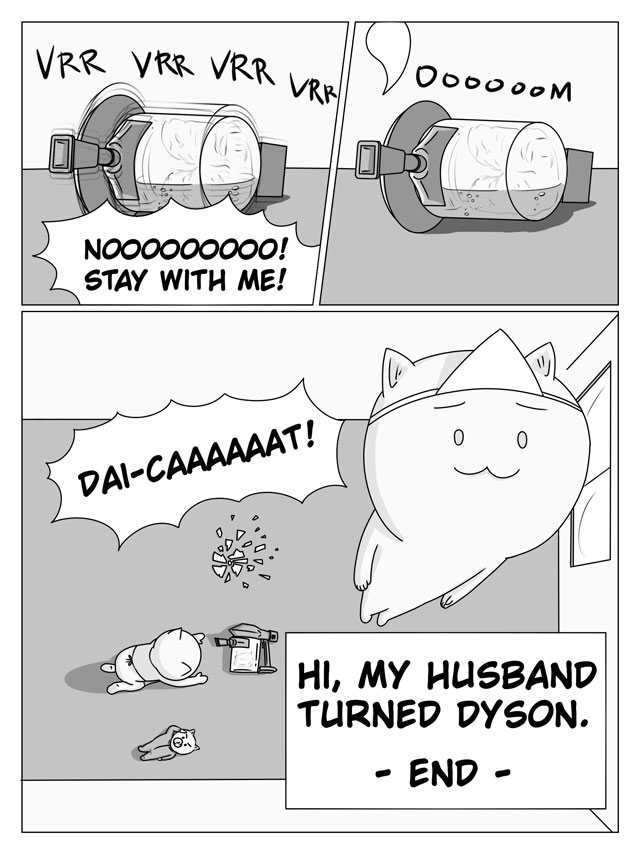 Highly appreciated if you leave your feedback through the comment form below.
Thank you for reading!
Kyoshin